Spencer Edwards
About
Storytelling is a crucial element to Spencer's creative process. His visual direction is stimulated by culture, textures, perspectives of everyday life, and a undying curiosity that constant needs to be explored.
He believes that every person, product, and place has a story and essence that can be told from a creative stand point but at the same time be practical.
When tackling projects, his aim is to capture his subjects in intellection but in a manner that is authentic to both the subject and the viewer.
His body of work primarily consists of editorial work, advertising, places I have experienced (and stories he's told).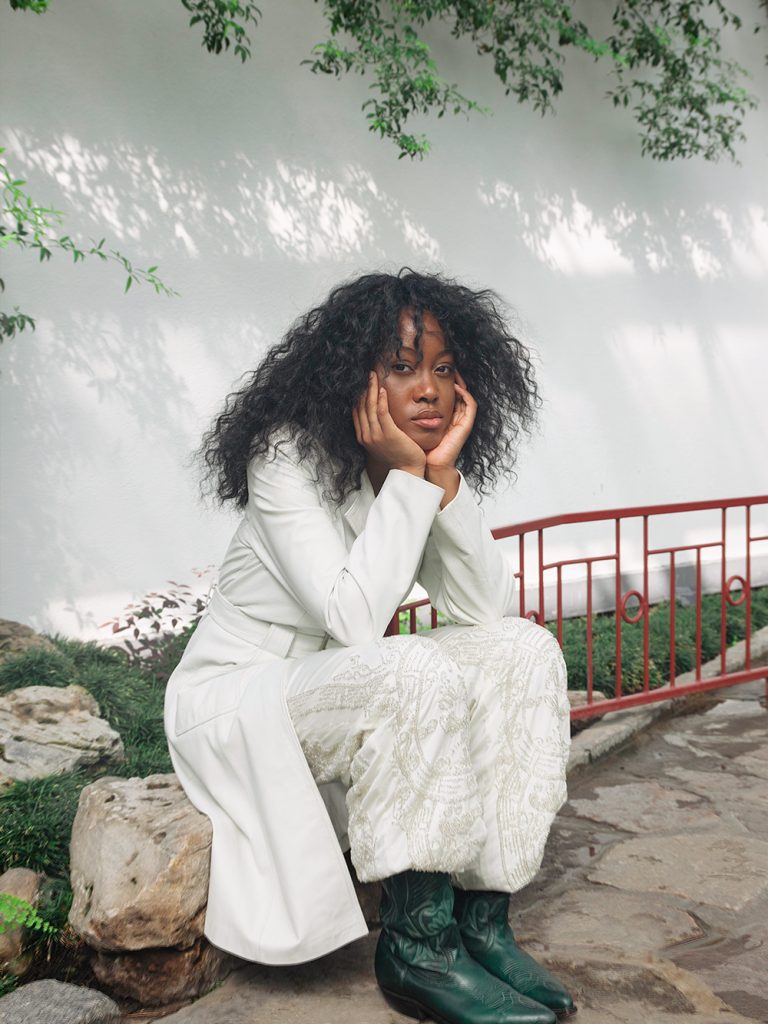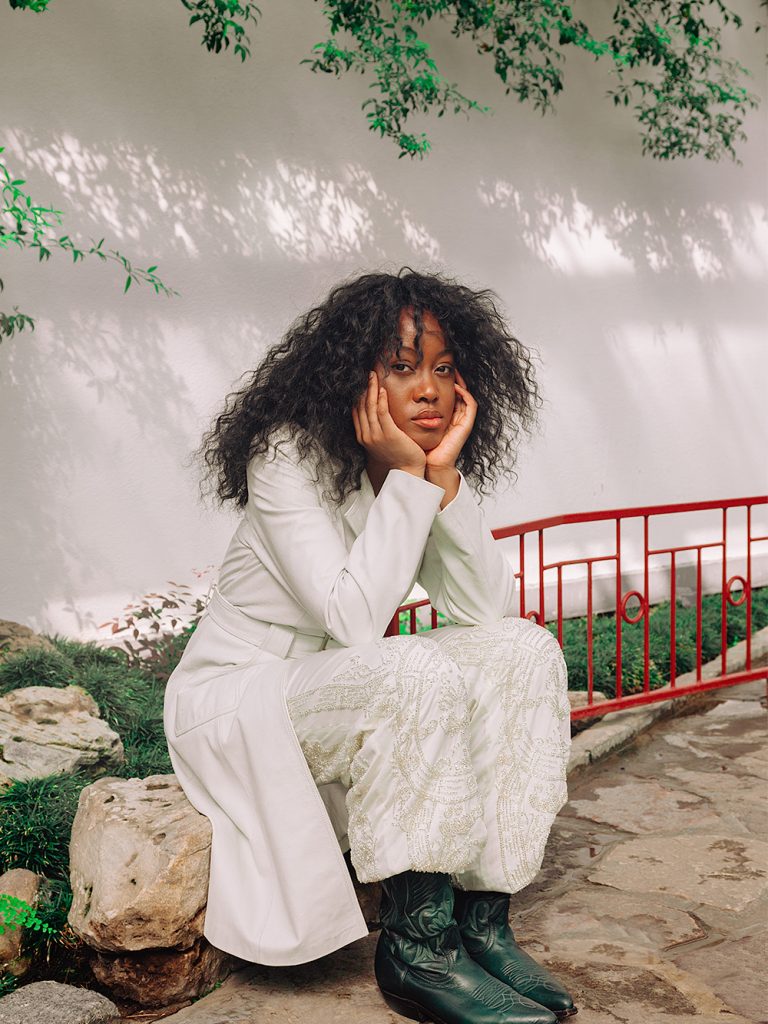 More of Spencer's work can be found here
https://spencer-edwards.format.com/