Candice Pantin
About
Trinidadian descent, Montreal raised, Candice Pantin is a Photographer, Image Retoucher, Creative Director specializing in the conception and creation of intimate portraits along with fashion, beauty, and all genres of photography that celebrates love, diversity, and vibrancy.
This visual artist aspires to tap into others' sense of sharing light from within throughout. Candice spiritual nature that focuses on inclusiveness and connectedness, renders her photography with an intimate insight on her subject's inner glow.
Her body of work expands to collaborating with the likes of Red Bull Music Academy, Adidas, and Apothic Wine. In 2016, she photographed and penned a visual editorial featuring a social commentary on Black Girl Magic which was recognized by Buzzfeed and received special mention by VSCO for its moving visual messaging.
Recently, Candice shot and wrote a photo story article for VICE sharing the rich experience of Trinidad 'Pretty Mas' culture.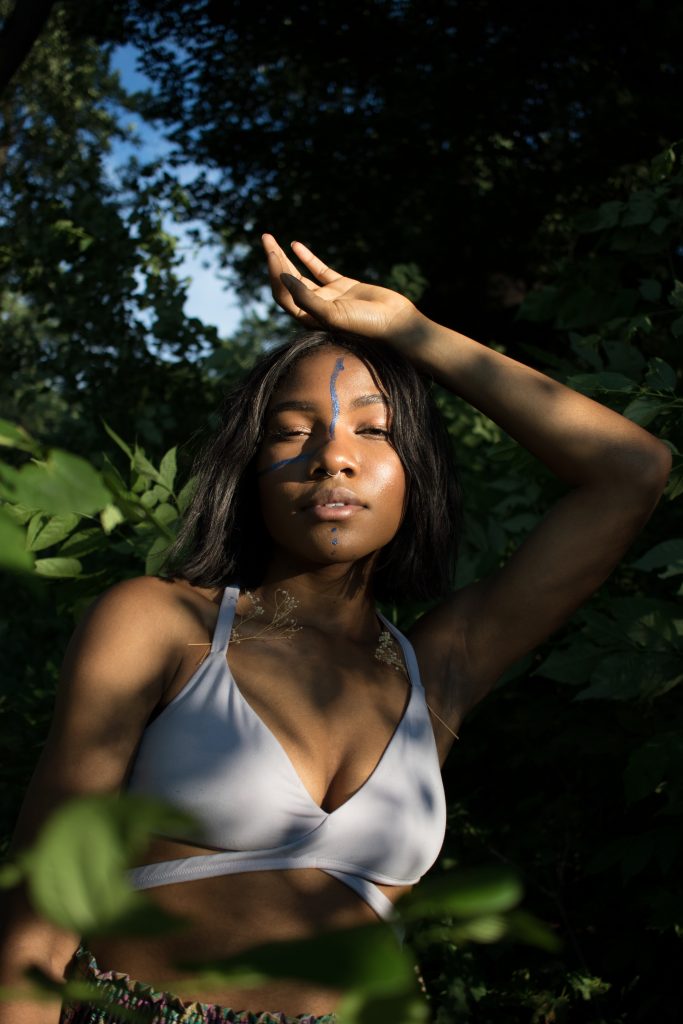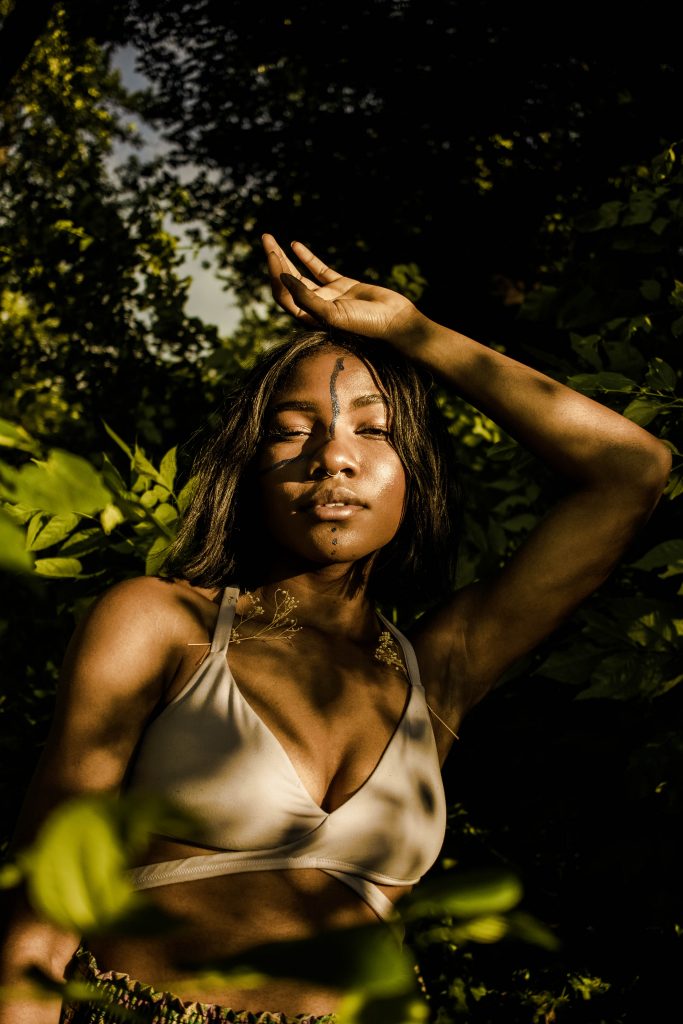 More of Candice's work can be found here