Beautiful portraits from Spike Lee's Blakkklansman
Take a look at the stunning lighting and cinematography featured in the Spike Lee's 'Blackkklansman" movie. We have added a short clip of the film courtesy of New York Times. Notice at the cooler tones used when highlighting the onscreen portraits. We dig it! very similar to the work produced by Paper Monday and Rog Walker. The DOP on this film is Canadian Chayse Irvin who also has credits on Beyoncé's Lemonade.
Watch the clip below.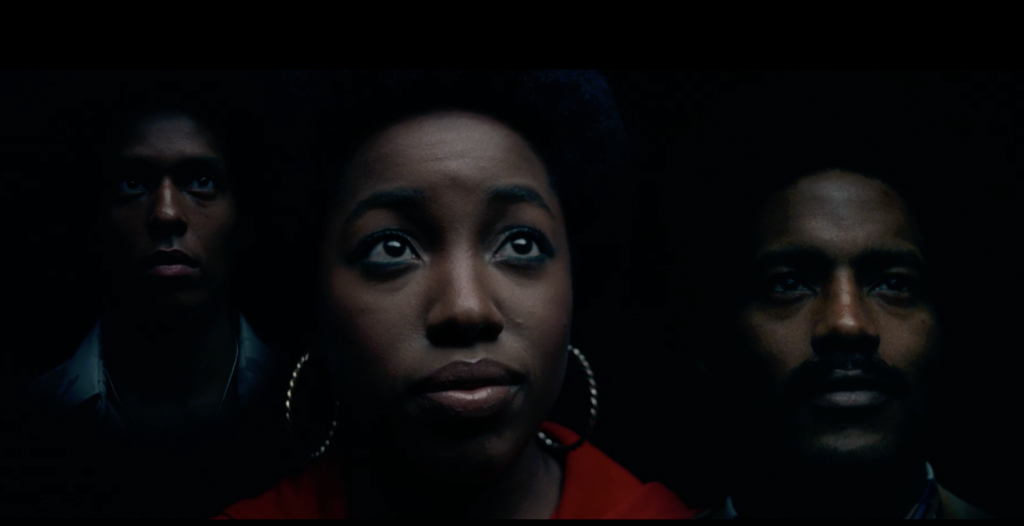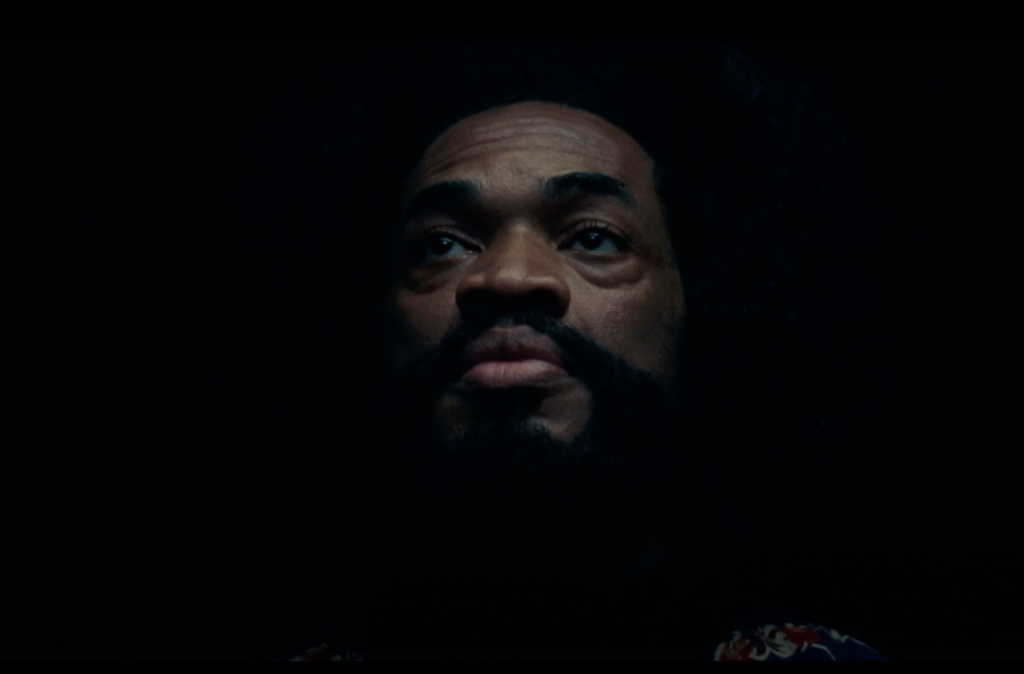 Here are some of the team that worked on this film

Cinematography by
Chayse Irvin-director of photography
Film Editing by
Barry Alexander Brown
Casting By
Kim Coleman
Production Design by
Curt Beech
Art Direction by
Marci Mudd
Set Decoration by
Cathy T. Marshall
Costume Design by
Marci Rodgers
Makeup Department
Martha Melendez … makeup department head
Amy Sue Nahhas … assistant makeup artist
Janine JP Parrella … makeup artist
Shaun Perkins … key hair stylist
LaWanda M. Pierre … hair department head
Yasmina Smith-Tyson … makeup artist
Tywan Williams … hair stylist

Image Credits: New York Times.